We wish to promote Kainuu as a business location and facilitate companies wishing to establish themselves here. Our aim is to develop and raise the international profile of the region as a premium location for several sectors. Check out different areas in Kainuu that interest you and get in touch!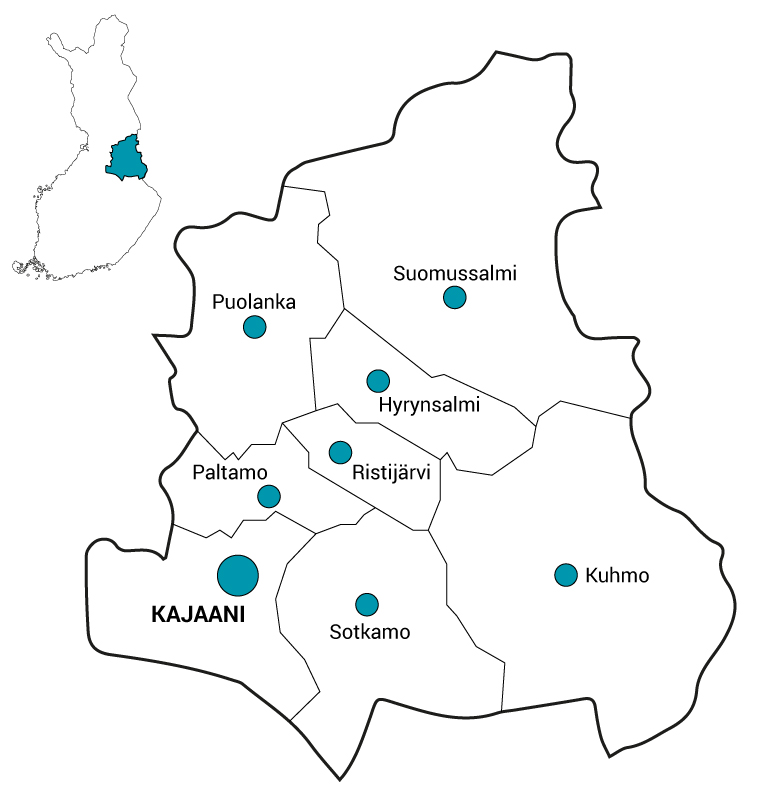 Can you hear the call of freedom in Kainuu?
Kainuu is an innovative and modern, surprising and enabling region of pristine nature and urban environments. Elements of freedom in Kainuu include smoothly running daily life, the possibility of switching off in a natural environment, and the freedom to choose what kind of work you will do, where and when. Kainuu offers a great platform for a wide range of business activities. Tourism, technology (metal industry and ICT), sustainable mining and bioeconomy are the spearhead sectors that have put Kainuu on the world map.
Our experts will help companies and operators interested in locating in this area. Come and experience the freedom of Kainuu!
Contact information