How can I get started?

Consider which skills the future employee should have, how much money should be budgeted for the recruitment, and what the planned schedule for the recruitment process is. In an international recruitment it is also a good idea to consider if you are looking for an employee in the EU/EEA area, third countries or all areas. It is the employer's responsibility to ensure at the start of the employment relationship that the new employee has the right to practise their profession. In Finland, official recognition of professional qualifications, legalisation of the right to practice a profession or registration of a protected title is required in certain professions. Recruitment companies offer services for the different stages of the recruitment process. The organisation can entrust the entire recruitment process to experts of this field. Many staff leasing agencies also have operations in third countries that support international recruitments..
Service path for an international recruitment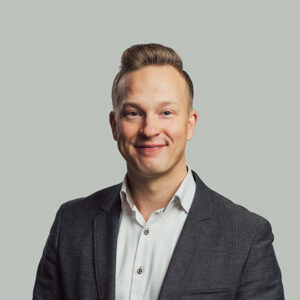 Entire Kainuu
Teemu Ahtonen
Asiantuntija, yrityspalvelut ja EURES-palvelut. Kansainvälinen rekrytointi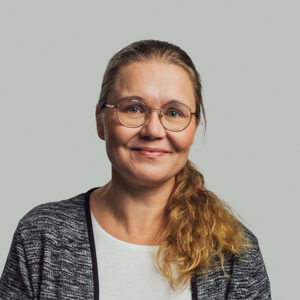 Entire Kainuu
Mari Möttönen
Team Finland kasvu- ja kansainvälistymiskoordinaattori. Yrityksen kansainvälistymisneuvonta, kansainvälistymisen rahoitus, Team Finland -palvelut, kv-osaajan rekrytointi
Work in Finland -kansainvälisen rekrytoinnin valtakunnallinen työnantajaneuvonta tarjoaa työnantajille yleistason neuvontaa kansainvälisen rekrytoinnin eri vaiheisiin ma-pe klo 9-12 numerossa +358 295016770 (pvm/mpm).
The Work in Finland International Recruitment Advice Service for Employers helps employers based in Finland with their questions about recruiting international talent. The service covers recruitment of both international professionals who live abroad and those who are already based in Finland. Employers are welcome to call us on 0295 016 770 (Mon–Fri, 9.00–15.00) to talk to our specialists, or email us at tyonantajaneuvonta (at) workinfinland.fi.