Public procurements could boost your sales
Kainuu Procurement Advisory Service
Could your company cater for public sector customers?
Boost your turnover by finding public sector customers! Public sector customers may increase the value of your company, for example if the time comes to change owners. The city, municipality or central government is often a reliable long-term partner. Master the writing of tenders!
The Procurement Advisory Service is a free service jointly offered by the City of Kajaani, other municipalities in the Kainuu region and Kainuun Yrittäjät to all companies, entrepreneurs and associations in the region that need help with submitting tenders.
Kainuu Procurement Advisory Service is part of the Federation of Finnish Enterprises' procurement advisory network.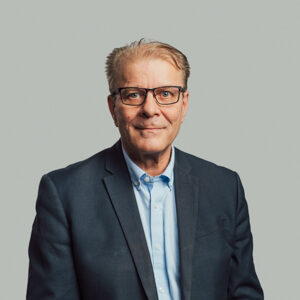 I'll help you get started!
Kyösti Kauppinen
Hankinta-asiamies. Hankintojen haku ja hakuvahdit, dynaamiset hankinnat, pienhankinnat, tarjouspyynnön sisältö, tarjouspyyntö- ja tarjousprosessit.