Help in challenging situations
Crisis Centre for Entrepreneurs
Professional counselling when facing life changes and support for mental coping for entrepreneurs and their loved ones. In addition to individual counselling, low-threshold workshops, training and well-being groups are organised for entrepreneurs. The service is offered nationally via remote connections and regionally face-to-face.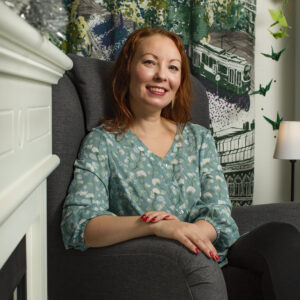 Change security
The purpose of the change security operating model is to, as far as possible, promote flexible transitions from job to job or to save jobs in situations where the workforce needs to be reduced, increased or developed. This takes place in close cooperation between the employer, the employee and the TE Office. When a business ceases to trade, change security also helps the entrepreneur to find different options and adapt to the situation. Proactive change security is used to find solutions to various situations well in advance, mitigating the impacts of the change.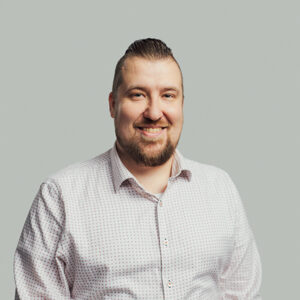 I'll help you get started!
Jussi Riikonen
Asiantuntija, yrityspalvelu ja muutosturva. Liiketoiminnan kehittäminen, muutosturva, ennakoiva muutosturva ja liiketoiminnan lopettaminen
Financial and debt advice for companies and entrepreneurs
Entrepreneur, do not face your financial worries alone!
We provide confidential, independent assistance, support and advice free of charge. Yrittäjän talousapu counselling service helps, advises and guides SMEs and entrepreneurs facing financial and solvency problems with the aim of preventing unnecessary bankruptcies by offering free, low-threshold financial advice over the phone.
The service also provides advice on an entrepreneur's debt adjustment, carries out preliminary assessments of business profitability as part of the debt adjustment and, if the prerequisites are met, directs the entrepreneur to the next steps in the process.
The counselling service also provides guidance for those considering debt restructuring or ceasing to trade.
The advisors of the counselling service are experts in company finance and reorganisation. Do not hesitate to contact us. We will find a way to achieve the best possible outcome together. To get started, call us or submit a contact form. Remember that there is no bad time to get in touch!